Deloitte Digital
is a unique combination of a digital agency and a consultancy under one, integrated, global practice. Do you want to help to build up the Deloitte Digital Core data engineering practice in order to provide in-depth technical know-how to our team and our clients in the data engineering space?
We are looking for a
Data Engineer (f/m/d) Digital Core Technologies
Your Challenges:
Work with clients to define and design solutions for their data preparation and data analytics needs
Act as an interface between our engineering teams and our customers data engineers and scientists
Design consistent data pipelining based industry standard tools (GCP Dataprep/Dataflow, Talend, MuleSoft)
Create data model definitions that fit particular use case, e.g. reporting, DWH, web app, etc.
Design and automate data quality gates
What you can expect:
Our projects are challenging, you are given autonomy and ability to directly and quickly impact teams and projects
We boost and steer your career with internal mobility and advanced trainings
Benefits from the experience of Deloitte, by working alongside recognized experts
Your Profile:
Hold a Computer Science related degree, MSc preferred but not required
3+ years of experience as a database engineer or data engineer, deeply involved in data-centric projects, using and/or administering technologies such as (at least 2 out of the following)

Relational Databases (e.g. MsSQL, OracleDB, PosgreSQL),
NoSQL Databases (e.g. MongoDB, CouchDB, Cassandra),
ETL tools (e.g. Talend, Informatica), Distributed Data Processing (e.g. Hadoop, Spark, Data ow),
Data- Cloud Services (e.g. GCP Storage / Datastore / BigQuery / Dataproc/ Dataprep / Composer, AWS S3 / RDS / DynamoDB / EMR, Azure SQL Database / Cosmos DB)

Understanding of OO and SOLID principles and agile technical practices (e.g. CI/CD, TDD)
Drive and determination to continually learn and develop yourself, with a passion for digital technologies
Your Benefits:
Newly renovated offices at the heart of Vienna's historical and cultural center with optional working from home
Ability to steer your own career
Internal mobility and advanced training
New laptop and smartphone for business and personal use, lunch allowance (voucher) or annual pass for public transport within Vienna
Yearly bonuses depending on financial and personal performances
Annual gross salary from € 46.200,- depending on your academic background and professional experience. We offer competitive pay and a wide range of benefits.
.
Key Facts
Location: Vienna
Start: immediately
Type of employment: full time
Business: Deloitte Digital
About Deloitte
Deloitte Austria is the leading professional services firm.

Approximately 1,450 employees in 13 offices across Austria provide audit, tax, consulting, financial advisory and risk advisory services to public and private clients.
Your Contact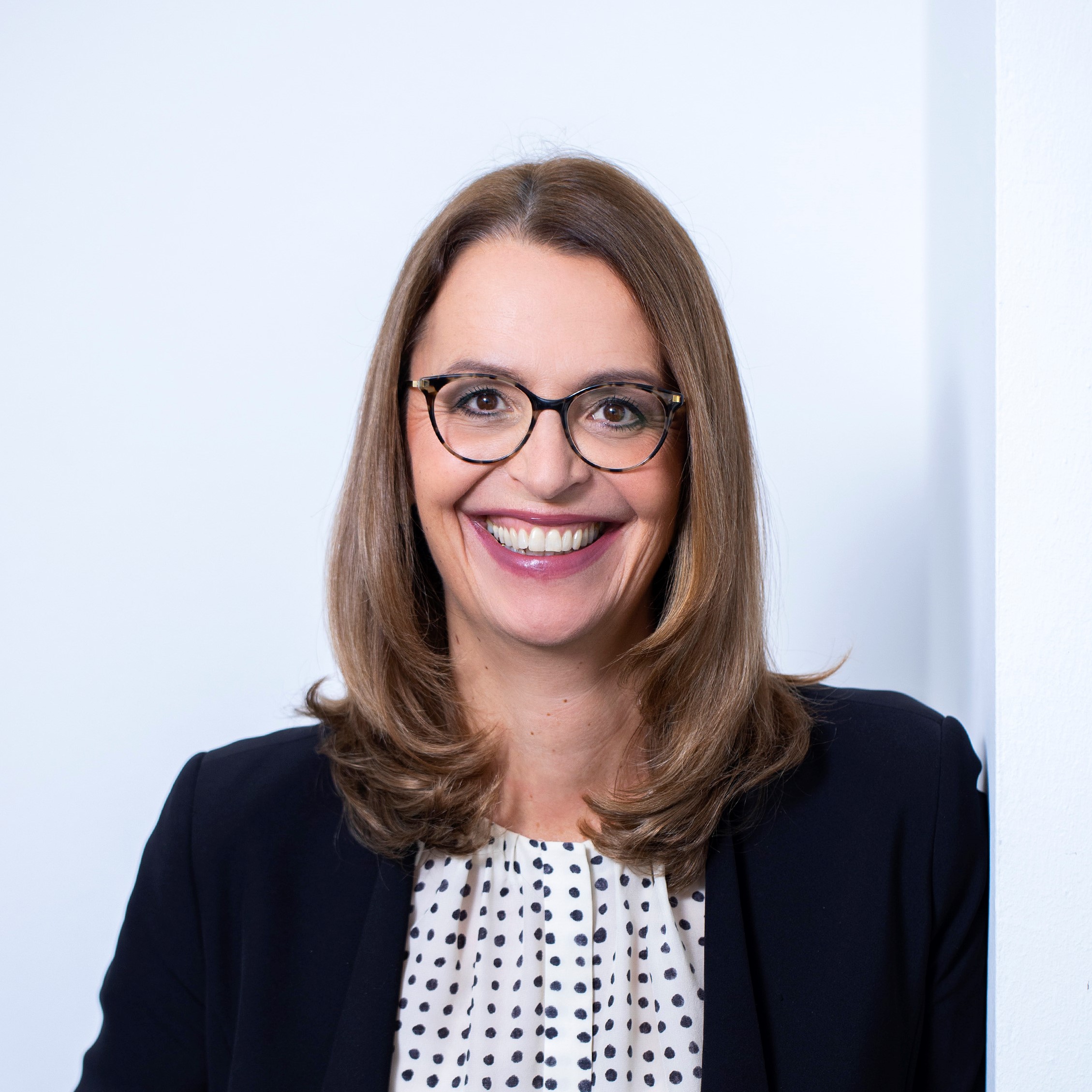 Top 5 Benefits





www.deloitte.at/benefits
__Deloitte Digital____Vollzeit__